1:00 PM at the Shakespeare Garden

Golden Gate Park

(adjacent to the California Academy of Sciences)

Attire: Wedding casual (examples: dress pants and shirt, dress pants and shirt with blazer, suit without a tie)

The ceremony is outdoors and the weather in San Francisco during the summer can be unpredictable (
average temps
) so check the
weather forecast
and bring a sweater, jacket, or wrap.
We've arranged for shuttles to take guests from the Hotel Nikko to and from the ceremony. 

The shuttle will depart the Mason St. entrance of the hotel at 12:40pm. The Mason St. entrance is one floor below the front desk and concierge.  If you miss the shuttle, taxis queue up at this same entrance. The return shuttle will depart the Shakespeare Garden at 2:30pm.

sightseeing between the ceremony and reception

2:30 PM to 5:00 PM

Since the reception doesn't start until 5:30, we

suggest spending some time exploring the city.

Click on this
link
for a few suggestions.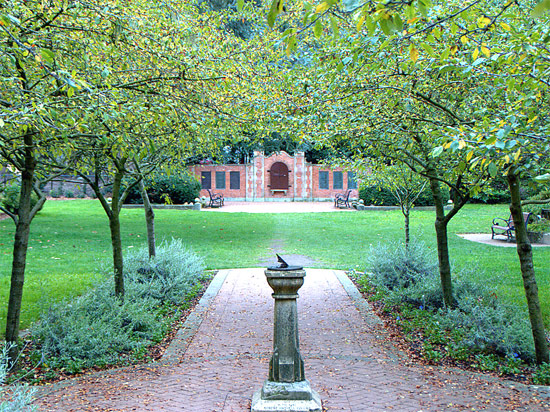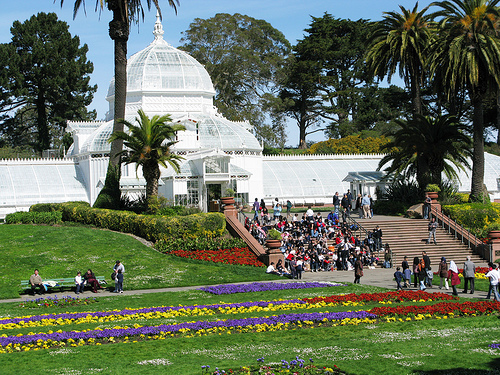 5:30 PM at the

San Francisco Italian Athletic Club

1630 Stockton Street

Attire: Wedding casual (examples: dress pants and shirt, dress pants and shirt with blazer, suit without a tie)

The reception is just a short cab ride from the Hotel Nikko and halfway across the city from Golden Gate Park.

There is a taxi queue at the Mason Street entrance of the Hotel Nikko, one floor below the front desk and concierge.

Parking near the reception costs about $15 for the entire night. See the link above for a map to the nearest parking garage.